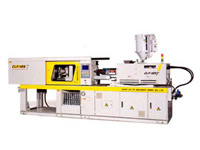 INJECTION MOULDING
We currently operate injection moulding machines at 100 tonne and 125 tonne capacities, enabling production of small to medium sized plastic parts.
For any plastic moulding requirements you may have, we provide a full injection moulding service, for small to medium size products.
Ideal for the engineering trade; we offer professional, personalised service at a competitive rate.
Our assembly line complements our business, as we provide a full assembly and packing service with the completion of your product. Complete and assembled products are shipped out to you ready to be dispatched to your clientele.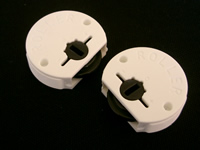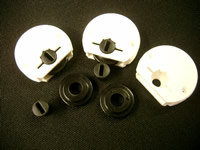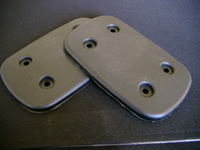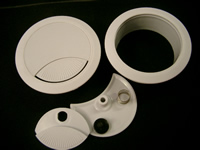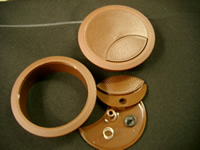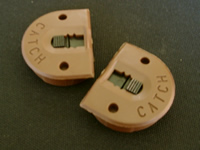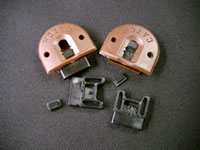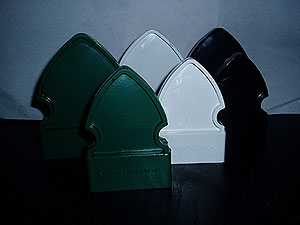 www.smartslat.com.au
Email us for more information.